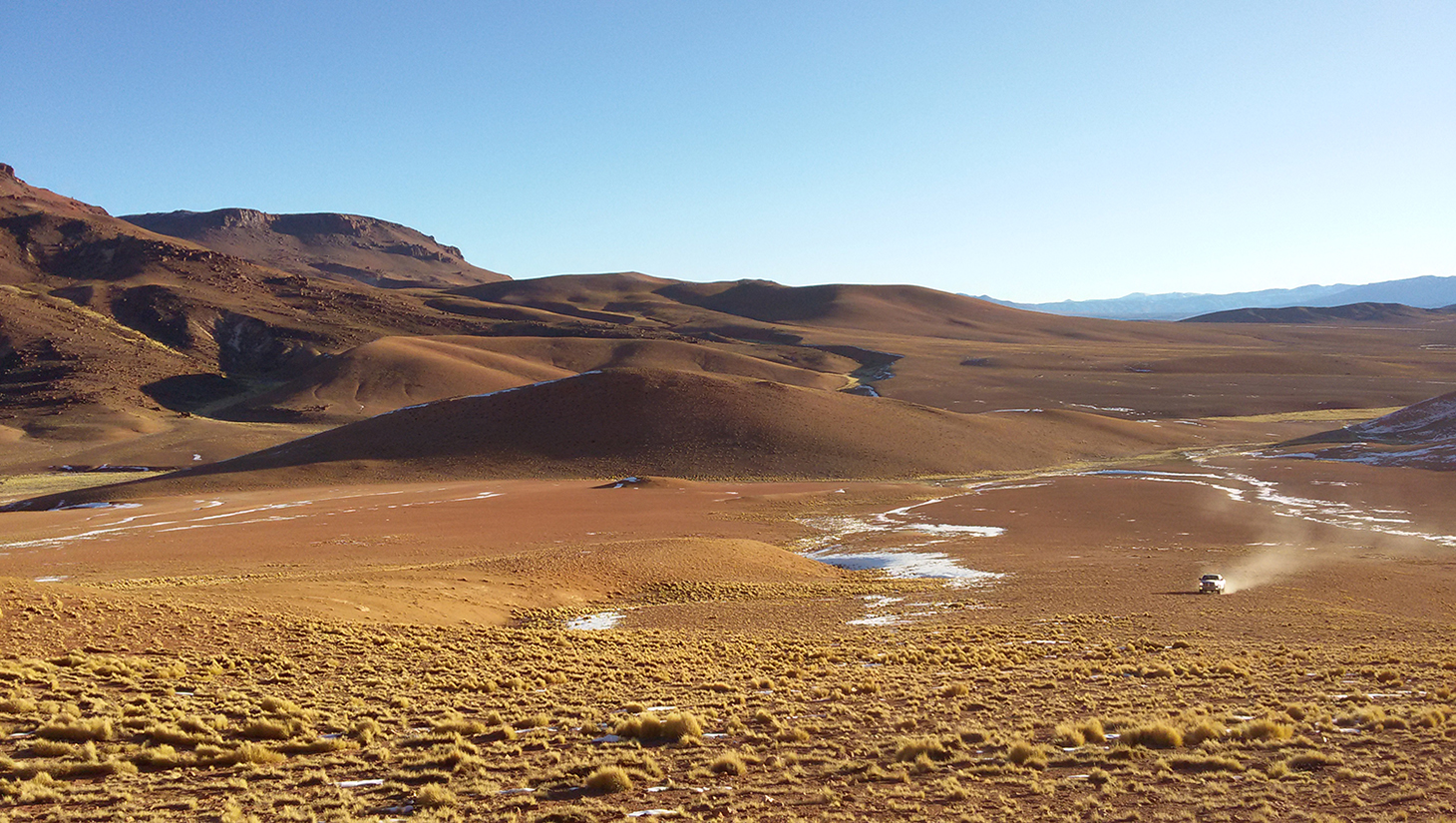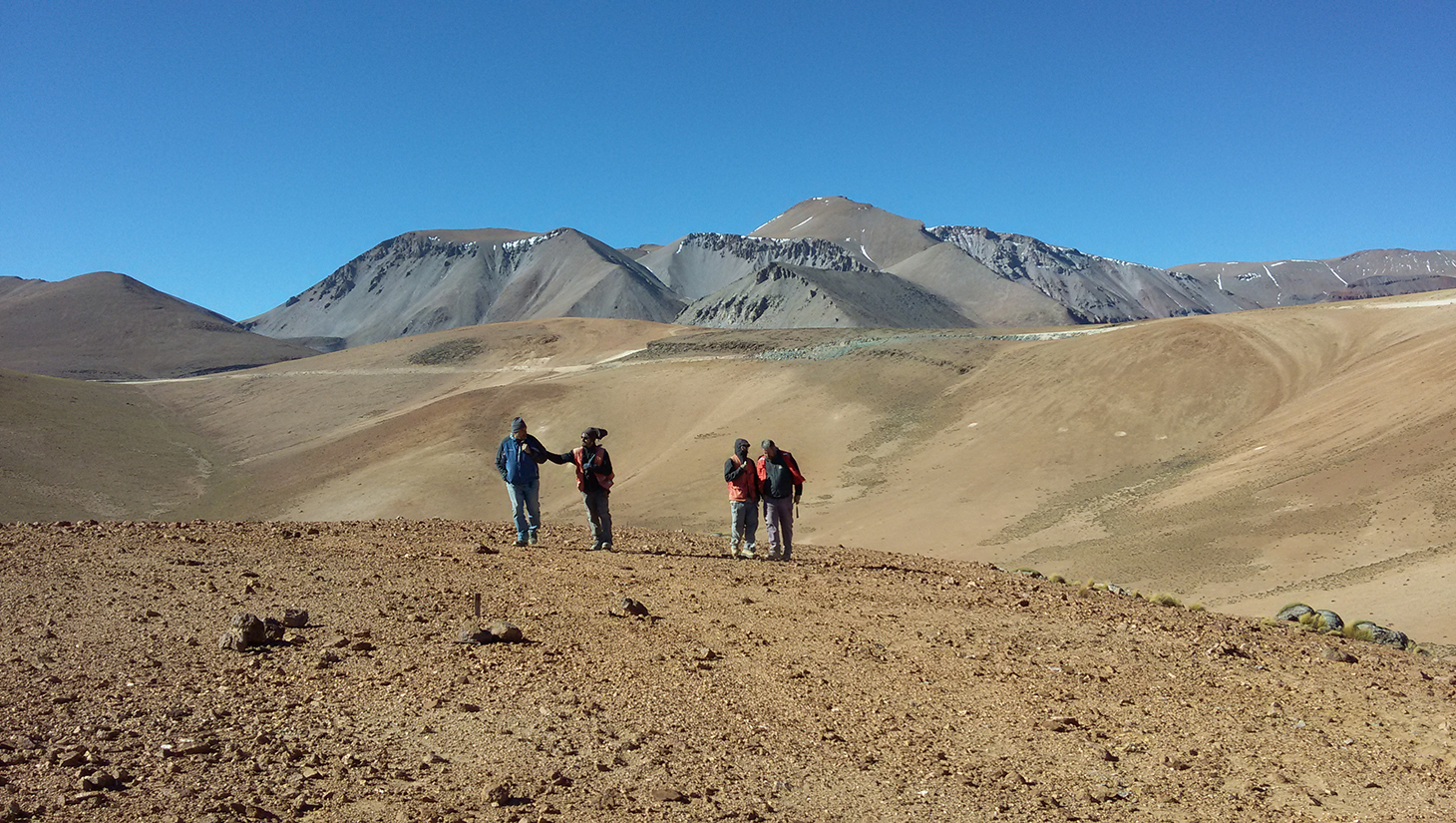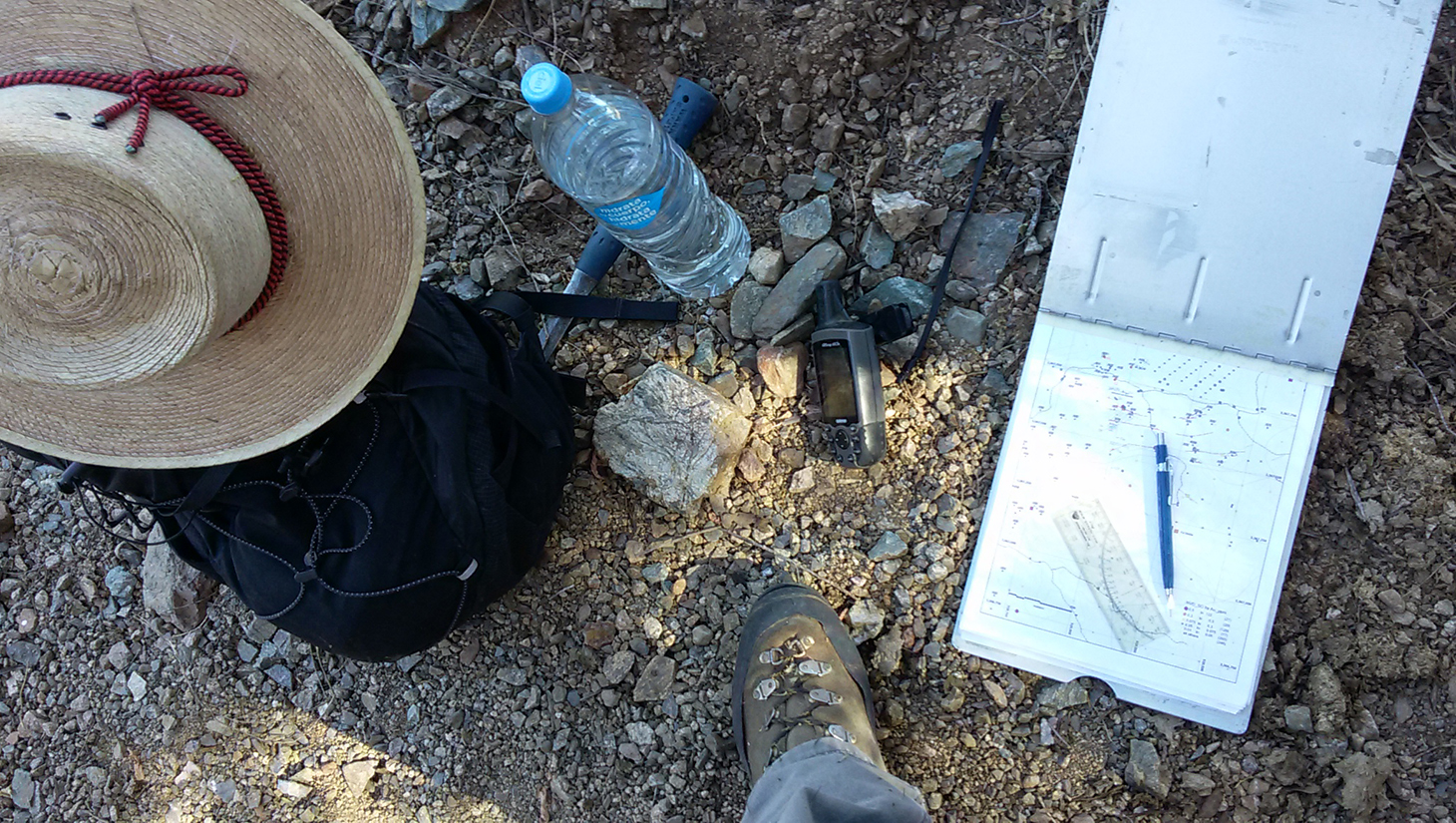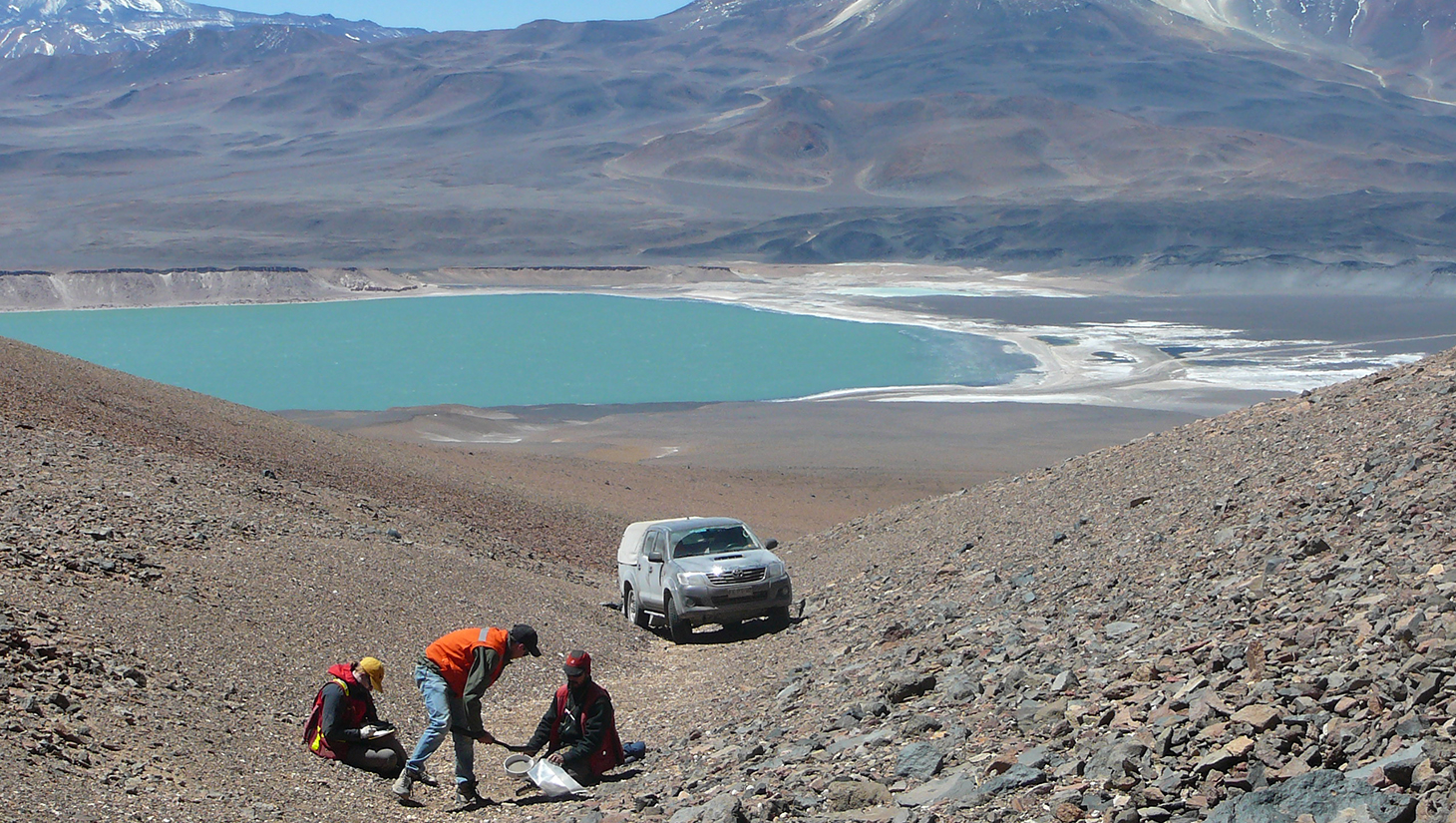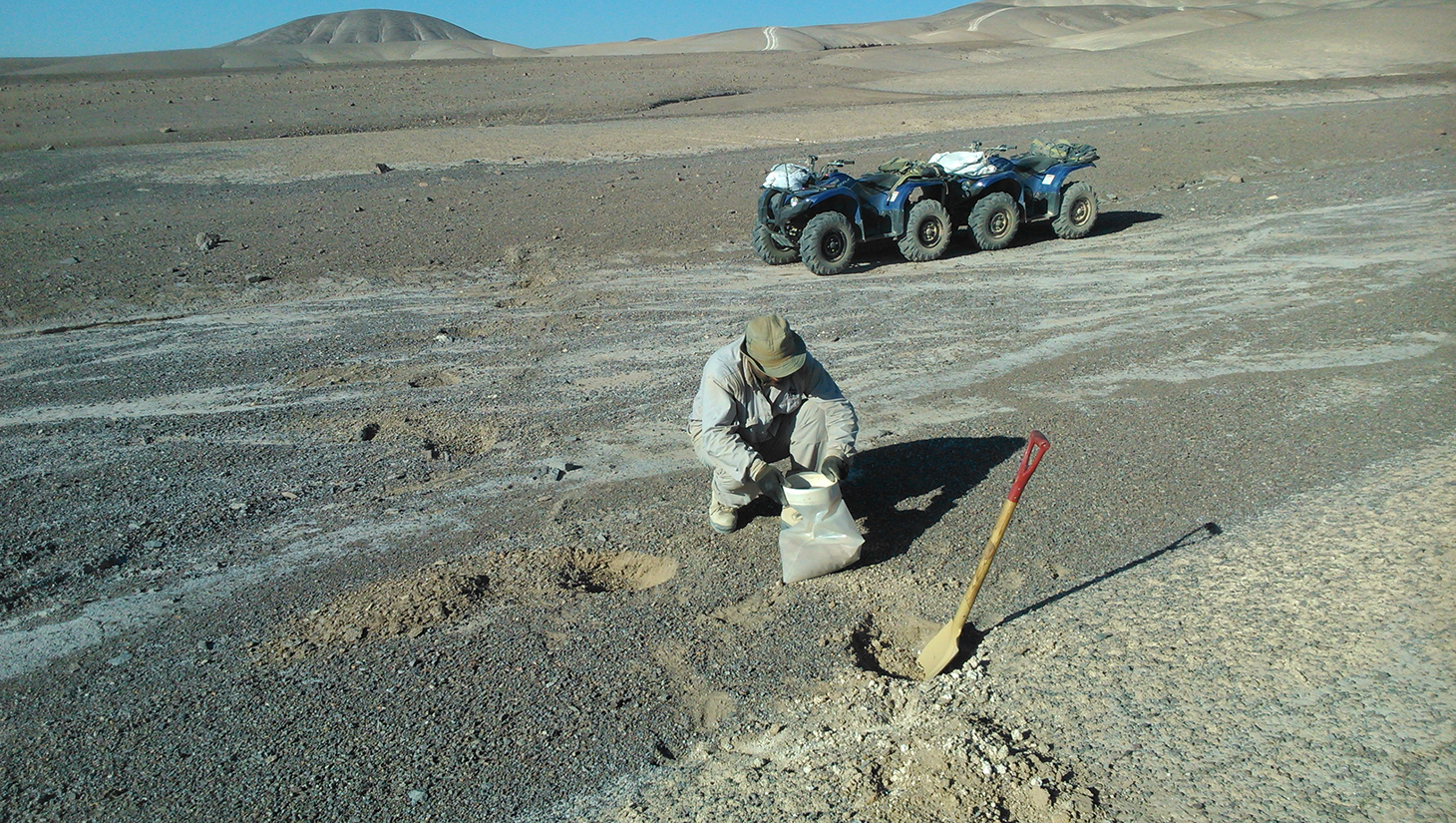 LPF provides expertise and project management to companies willing to develop mining exploration projects in South America.
Each prospect is assessed combining LPF team experience with a network of consultants in geology, engineering, environment, law and technology.
The resulting exploration proposal is shaped to reach a decision point maximizing the available budget.
Compilation and Analysis
– Mining property status.
– Assemblage of public and private available information.
– Compilation of geochemical data.
– Digitalization of geological maps and infrastructure.
Surface Exploration
– Satellite imagery acquisition and processing.
– Field reconnaissance.
– Drainage, talus and soil sampling.
– Rock sampling: rock chip, sawn channels, trenches, etc.
– Spectrometry studies.
– Geological mapping.
– Vectoring and Target definition.
Drill Programs
– Drill company selection.
– Drill control and optimization.
– Core and RC chip logging.
– Core and RC sampling.
– QA/QC protocol and program.
Project Administration
– Budget control.
– Contractor supervision.
– Camp mobilization.
– Communication system.
– Local personnel training.
– Safety and environment compliance.
Information Processing
– Project advance report.
– Database organization.
– GIS management.
– 3D modelling.
– Data presentation.
– News release drafting.
– 43-101 compliant reporting.